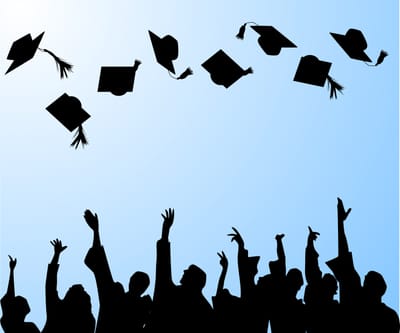 The Women's Club of Sugarloaf Club Charities is coordinating efforts to place congratulation banners at the entrances of the community at the Sugarloaf Parkway and Meadow Church gates. This is a tradition in the community and something that everyone looks forward to seeing each year. We are asking a minimum donation of $25 to have your student's name included on the banner. This will offset the cost of printing the banners and will allow for proper installation at the guard gates. Any amount donated above the minimum donation will be contributed to WCSCC Charities.
To have your student's name included on the banner complete the from below, submit the form and then proceed to Paypal to make your donation. Remember to include your contact information on the form so we can let you know we've received your student's name. Also, please tell your neighbors with graduating seniors. We don't want to leave anyone off the banner!!
Thank you, and congratulations to all our Sugarloaf graduates and families!
For more information contact: Joyce Larkins@
basketojoy@aol.com
Graduation Banner Registration Form